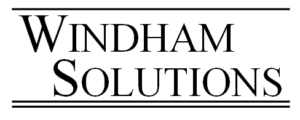 .
Telephone/Text:
707.635.3325
WhatsApp:
707.635.3325
Facsimile:
707.736.8392
or
530.298.9757
Email:
[email protected]
Skype:
steve.m.windham
By Appointment.
Websites:
www.stevewindham.com
www.windhamsolutions.com
Address:
Post Office Box 403
Elmira, CA  95625
USA
Office Hours:
By Appointment.
Zoom: 
By Appointment.
We may be reached at via the methods above, or you may use the form below to contact us via email.  We try to respond within 1-2 business days.  Thank you!