Commencing in January 2023, I will be teaching Accounting part-time, online at the University of Idaho in the Accounting & MIS Department of the College of Business and Economics.  If anyone is looking to obtain a Bachelor in Business Administration degree, the University of Idaho now offers an Online Bachelor of Business Administration Degree, as well as several Online Business Certificates.  The College of Business and Economics Online Education page can be found here: https://www.uidaho.edu/cbe/distance-education.
---
University of Idaho students -- Click here for my teacher page.
---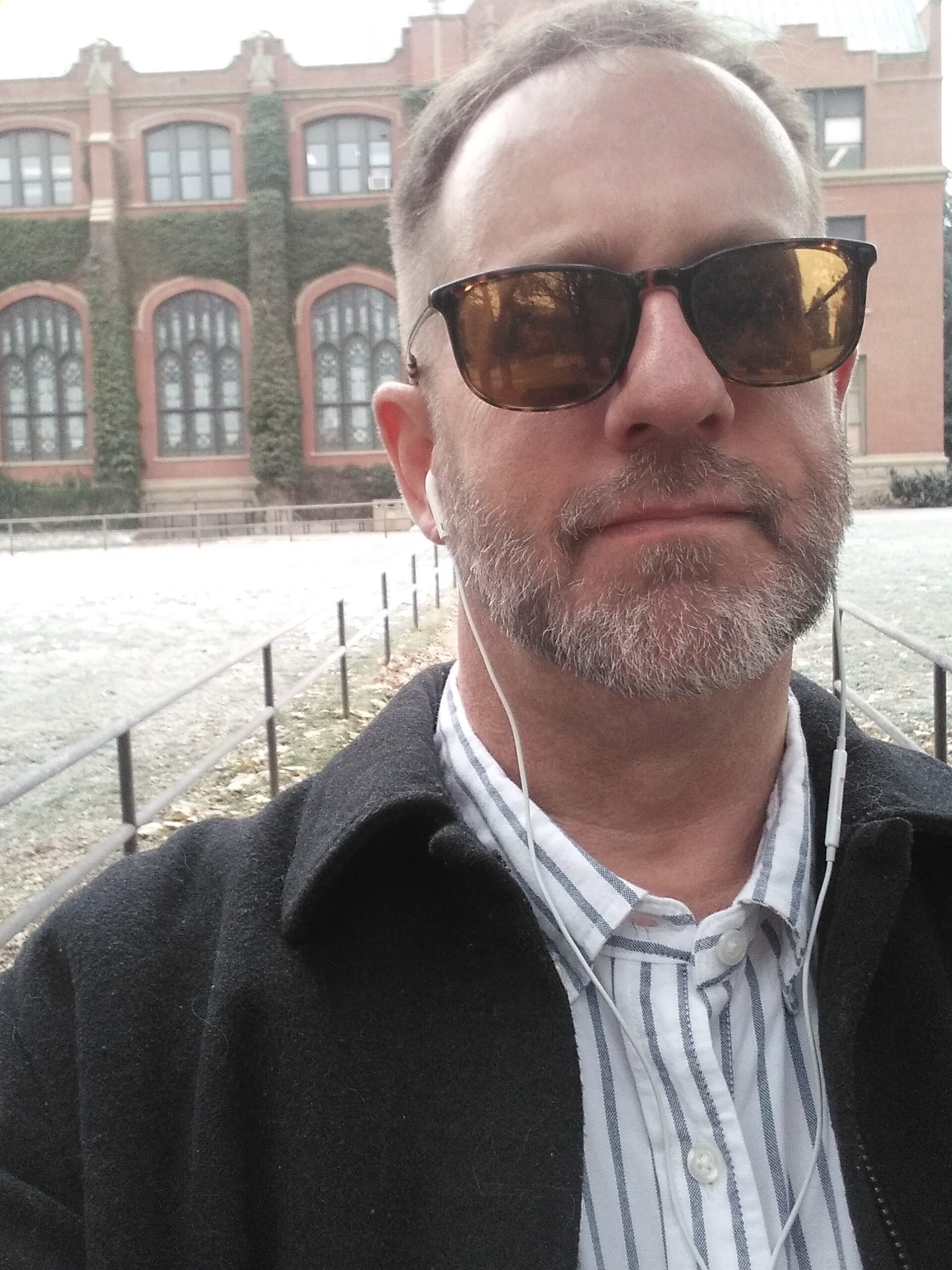 If you are a client and are wondering if I am still going to be offering my accounting and tax services, the answer is: Yes!  For the most part, everything will be business as usual.  The only caveat is that I am doing more work online and meeting less with clients in person.  If, however, your situation necessitates that we meet in person, this can be arranged.  For more information, please visit: https://windhamsolutions.com/year-end-2022-update/ or call me at: 707-65-3325.