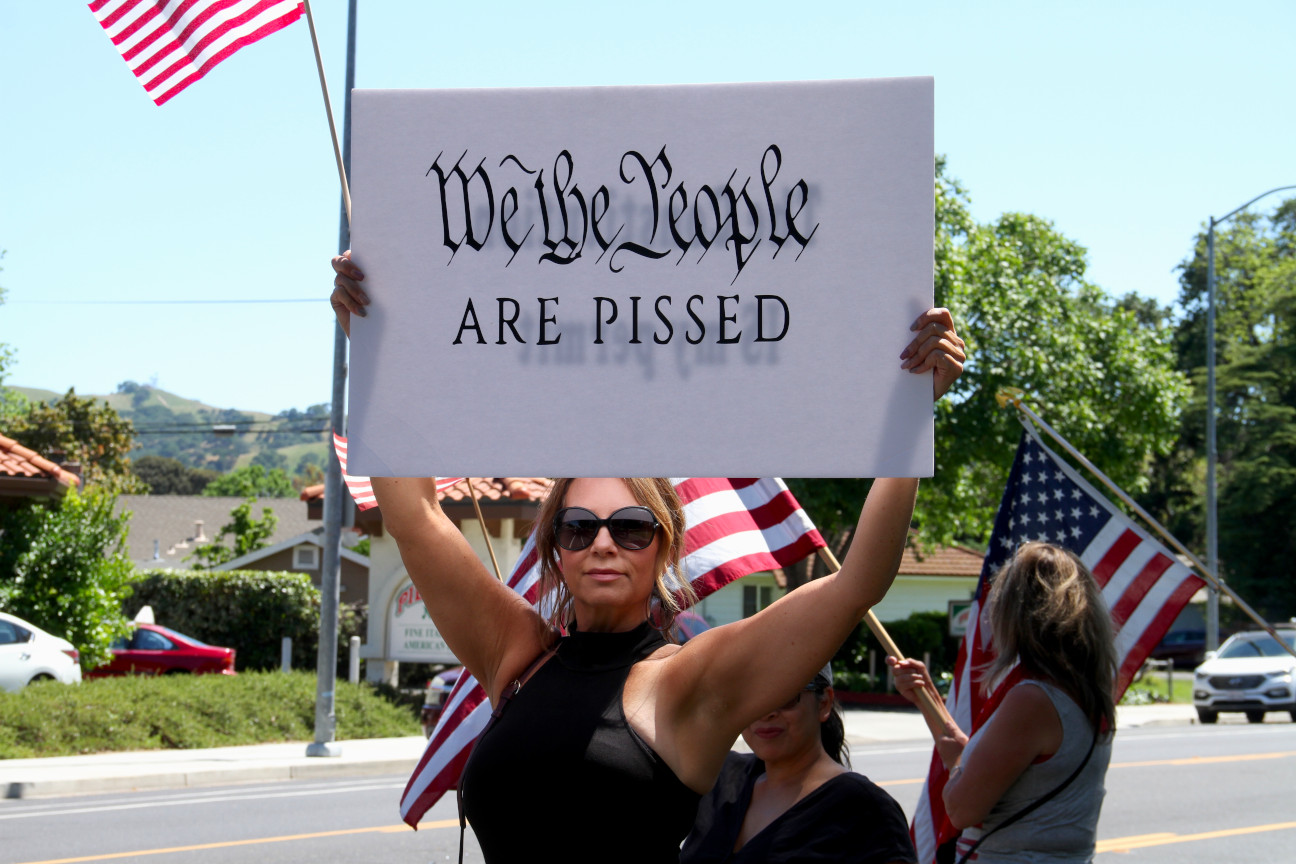 These are unique times in which we live.  The Coronavirus Crisis has had global repercussions.  The costs are measured in lives lost, lives damaged, businesses lost, and so much more!
As a photographer, I have decided to document the Coronavirus Crisis.  I plan to attend as many Coronavirus Crisis protests as I can, and I am going to be working on a series of Coronavirus Masks.  While my personal opinion is that most masks are ineffective, I would be very interested in photographing you in your mask and hearing your input on the topic.
Please check back frequently, as I plan on this being an ongoing project for the foreseeable future.  Follow this link to my Coronavirus Crisis Photo Project.
I have also posted several photos of the Coronavirus Crisis on:
My Facebook page at: https://www.facebook.com/steve.windhamllm
My LinkedIn page at: https://www.linkedin.com/in/steve-m-windham-llm-mba-ea-8b73a07/detail/recent-activity/shares/
My Twitter page at: https://twitter.com/SMWINDHAM
Please feel free to follow and/or add me on any of these social networks!