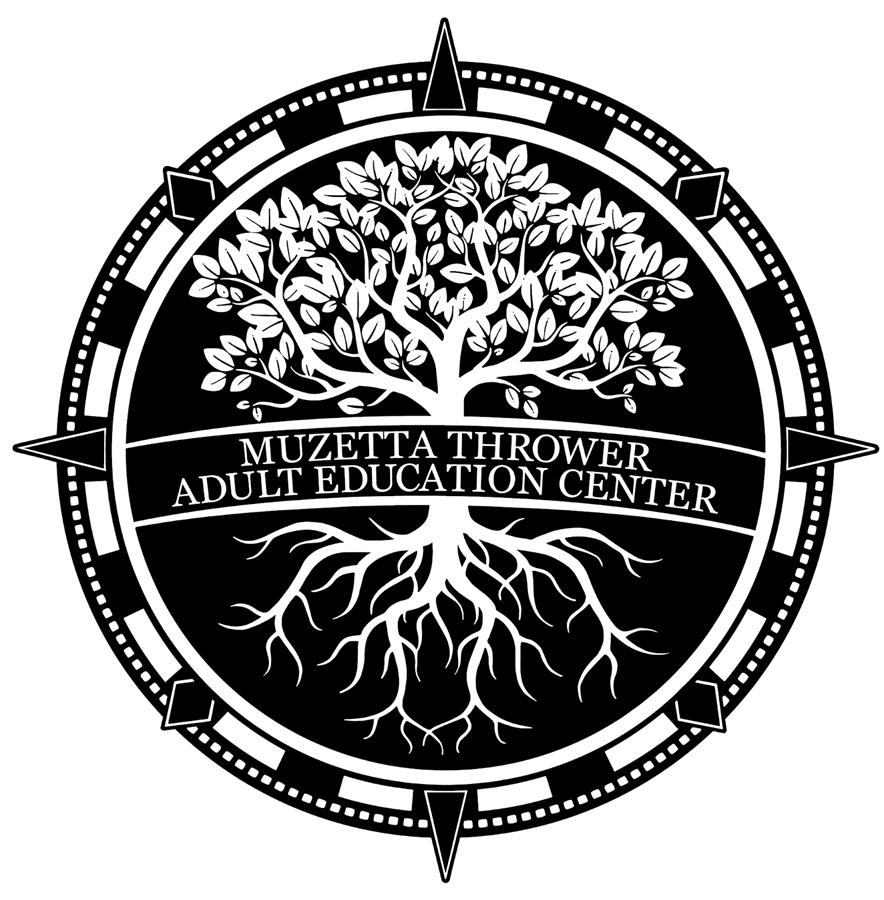 Updated on Saturday, March 18, 2023.
This class was cancelled on March 07, 2023, as the administration and I were unable to come to an agreement over several issues.  As such, this course has been cancelled and no further class meetings will be held.  At present, I am no longer affiliated with the Vacaville Adult School and/or the Muzetta Thrower Adult Education Center.  I remain a credentialed educator in good standing with the California Commission on Teacher Credentialing.
---
If you are interested in taking this course directly through me, please contact me.  Tentatively, I will be teaching Accounting I online, in real-time, using Zoom starting sometime around May or June 2023.
---
My first actual teaching job as teacher of record was at the Vacaville Adult School where I taught High School Diploma Independent Study and Digital Photography.  I am back at the Vacaville Adult School teaching Accounting at the Muzetta Thrower Adult Education Center.  I am very much looking forward to teaching in Vacaville again!  The start date for my course is February 09, 2023.
Here is a link to my current course:
https://go.asapconnected.com/?org=4848#CourseID=280857